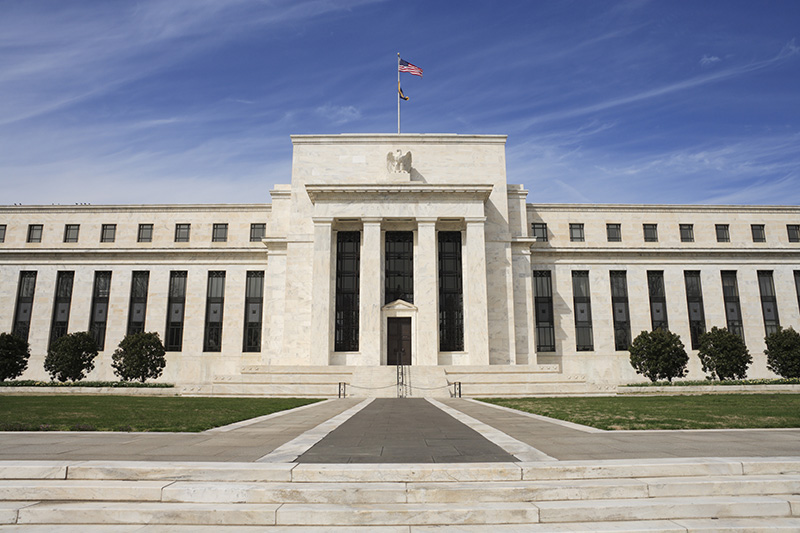 Trump's Fed Nominee Judy Shelton Under Fire at Senate Banking Hearing
(Bloomberg) -- President Donald Trump's nominee for the Federal Reserve Board of Governors, Judy Shelton, faced scrutiny before the Senate Banking Committee Thursday on her qualifications for the role.
Shelton, a former economic adviser to Trump's presidential campaign, is a controversial pick because in the past she's challenged whether the institution should regulate the value of money and whether its mandate, as set by Congress, to pursue maximum employment and stable prices is meaningful.
"I wish to emphasize my commitment to honor the constitutional authority of Congress to regulate the value of U.S. money," Shelton said at the hearing. "I believe that the independence of the Federal Reserve is a vital aspect of its credibility with the public."
Shelton's confirmation could place a Trump loyalist at the very heart of the central bank as she's publicly supported the president's policies. Trump has repeatedly attacked the Fed and its chairman, Jerome Powell, for not doing more to boost the economy. If the president is re-elected in November and Shelton joins the board, she could be Trump's pick to succeed Powell as chair in 2022.
Senator Sherrod Brown, an Ohio Democrat, pressed Shelton on her controversial views in his opening remarks at the hearing.
"Ms. Shelton has too many alarming ideas," Brown said, adding that she's also "flip flopped" on her views. "A vote for Ms. Shelton is a vote against Fed independence," he said.
The Senate committee is also considering Trump's nomination of Christopher Waller for one of the two open seats on the Fed board. Waller is director of research at the St. Louis Fed and the chief adviser to St. Louis Fed President James Bullard. He helped develop Bullard's view that the economy is stuck in a new regime of low interest rates, low growth and low inflation. It's a stance that raised eyebrows when introduced in June 2016, but has since been vindicated, not least by three rate cuts in 2019.
Once out of committee, the nominees would require 50 of 53 Republicans to back them in a full Senate vote to win confirmation.
Original Article
©Copyrights Reuters