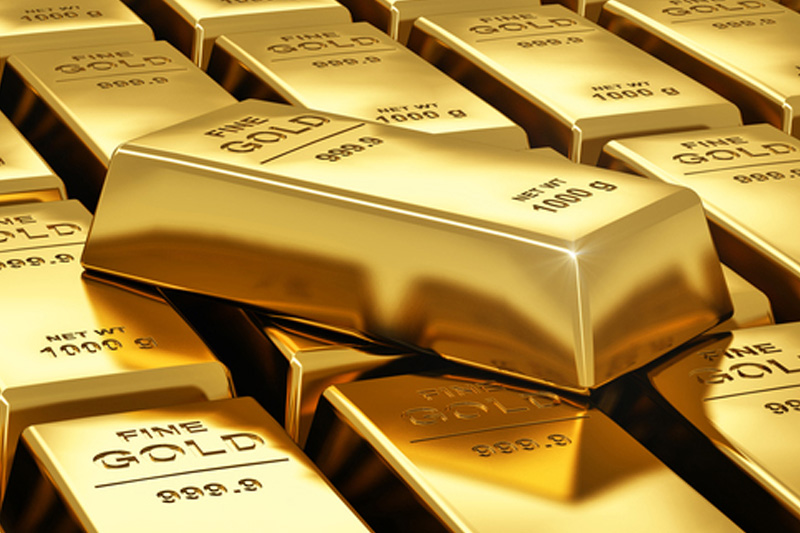 By Barani Krishnan
Investing.com - Investors in gold are undecided about the coronavirus, with early indications that it could hurt bullion demand in China as much as boost safe-haven buying. So, the yellow metal dipped again Wednesday, while palladium rebounded, making a new record high in futures trade.
Gold futures for February delivery on New York's COMEX settled down $1.20 at $1,556.70 per ounce.
Spot gold, which tracks live trades in bullion, was down just 31 cents, at $1,557.42 by 3:15 PM ET (20:15 GMT).
"The world is reacting in a deflationary manner to the news of a spread of the pneumonia-like virus in China," Zaner Metals said in a note. "The trade is justified in factoring in some slowing fears and that in turn has applied pressure to gold, silver and nearly every physical commodity."
Goldman Sachs (NYSE:GS) said it anticipated the coronavirus could cause global oil demand to fall by 260,000 barrels per day on average, while crude itself could lose much as $3 per barrel.
The Zaner Metals note suggested that the impact could spread to other commodities as well, as China was the biggest buyer of raw materials.
"Increasing the potential deflationary impact of the new virus is the fact that the Chinese New Year celebrations start this coming weekend and that usually results in roughly 300 million people traveling inside China, and reducing that dramatically would remove a tremendous annual stimulus for the Chinese economy," the analysts added.
Autocatalyst agent palladium rebounded from Wednesday's drop to a new peak in futures though not on the spot price.
Palladium futures rose $129, or 5.6%, to $2,361.70. It hit a record high of $2,363.40 earlier amid worries of tightening supplies out of South Africa and Russia.
Palladium futures are up nearly 27% in the three weeks since 2020 began.
Spot palladium rose $67.78, or 2.8%, to $2,469.43. Spot palladium hit an all-time high of $2,527.14 on Wednesday and is up 24% on the year.
Original Article