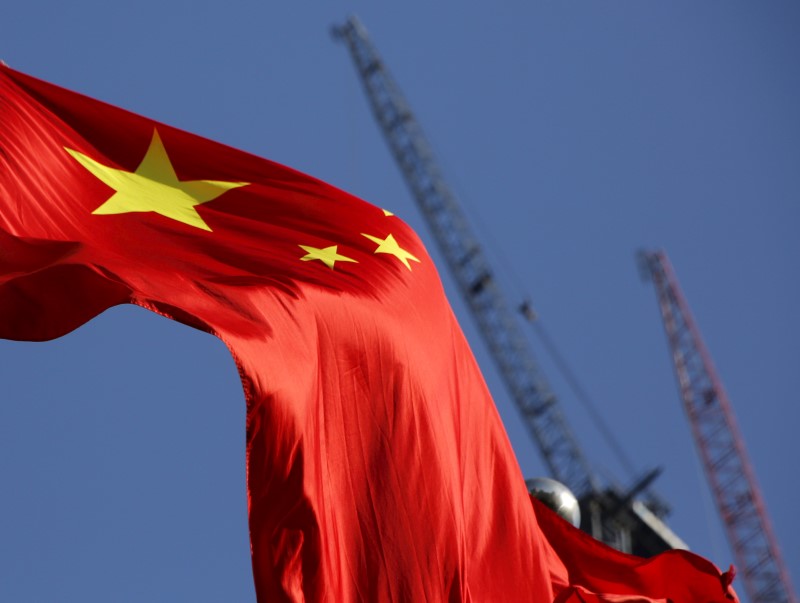 © Reuters.
By Cornelia Zou
Investing.com- China's economy grew 6.1% in 2019, the lowest rate of growth since 1990, according to gross domestic product (GDP) growth data released by the National Bureau of Statistics Friday morning.
The rate is lower than the expected 6.2% but still within the 6% to 6.5% target the central government had set in early 2019. The world's second-largest economy grew 6.6% in 2018.
Growth in the fourth quarter of 2019 came in at 6%, unchanged from the previous quarter.
Industrial output rose 6.9% in December year on year versus the median forecast of 5.9%; and retail sales rose 8%, also higher than the estimated 7.9%
Original Article