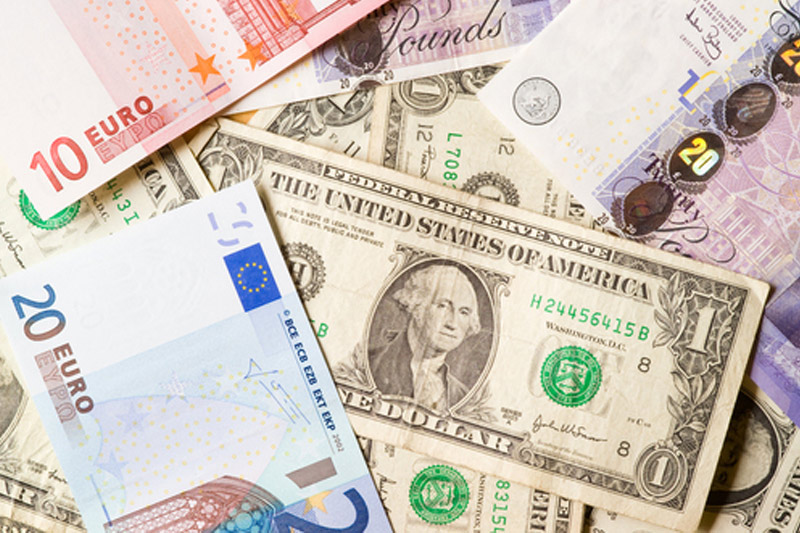 Investing.com -- The dollar was mixed in early trade in Europe Monday, consolidating solid gains against the pound and euro on Thursday caused by fresh fears over relations between the U.K. and EU next year.
The dollar had also been supported by demand for U.S. equities, which rose to yet another record high on Thursday, shrugging off the impeachment of President Donald Trump and pricing in a more benign trade outlook with China in the near term.
The new U.K. parliament met on Thursday for the first time since the General Election last week, with the Queen's Speech outlining a program that makes it much easier for the U.K. government to pursue a potentially destabilizing policy of brinkmanship with the EU in negotiations next year over future trading relations.
The speech also outlined big increases in health spending and grand promises on infrastructure investment, notably in broadband provision. That is likely to put pressure on the budget deficit at a time when the economy is facing only a modest improvement after years of Brexit-related uncertainty.
By 2:05 AM ET (0705 GMT), the dollar index, which measures the greenback against a basket of developed-market currencies, was at 97.92, up a little less than 0.1% from late Thursday. The euro was effectively flat at $1.1116. The pound was at $1.3030, up 0.2%.
EUR/GBP was down 0.1% at 0.8531, after hitting its highest in two weeks on Thursday.
Sterling got a small boost from the publication of figures showing consumer confidence at its highest since July. Eurozone consumer confidence figures due out later aren't expected to show any comparable improvement but will in any case merely be a revision of preliminary data. The same goes for the revision of the Michigan U.S. consumer sentiment survey.
Elsewhere Friday, there will be a third and final reading of U.S. GDP in the third quarter at 8:30 AM ET, which should be the last major data before the markets settle firmly into the torpor of holiday season next week.
Original Article