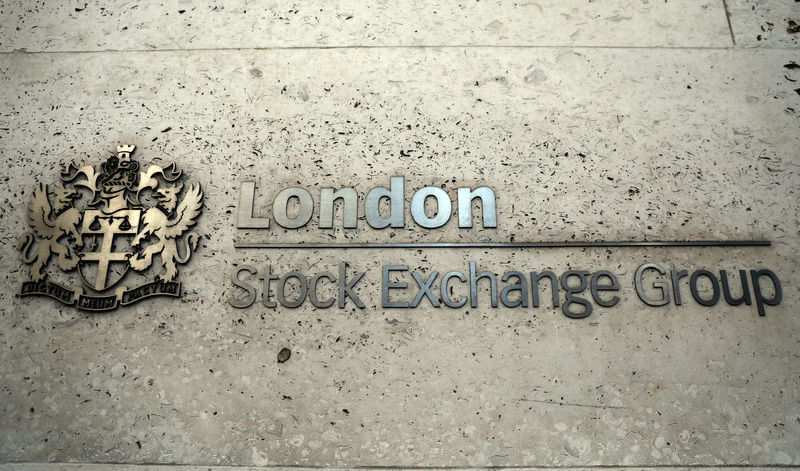 © Reuters.
Investing.com -- Here is a summary of regulatory releases from the London Stock Exchange on Wednesday, 20th November. Please refresh for updates.
Retailer Kingfisher PLC (LON:KGF) said like-for-like sales fell 3.7% in the third quarter, citing ongoing problems at its French Castorama and Brico Depot operations.
"My early assessment is that we have not found the right balance between getting the benefits of group scale and staying close to local markets," said Thierry Garnier, who took over as CEO two months ago. "We are suffering from organisational complexity, and we are trying to do too much at once with multiple large-scale initiatives running in parallel. Altogether, this has brought disruption to sales and has distracted the business from focusing on customers.
He also noted that conditions in the U.K. market weakened. B&Q like-for-like sales were down 3.4% from a year ago. Screwfix provided a rare bright spot, sales growing 7.9% as it opened more stores.
One other bright spot was that it shaved transformation costs for 2019/20 to between 40-45 million pounds ($52-$58 million) from 50-60 million. It also said it expects exceptional transformation costs to be "minimal", having previously seen them as high as 40 million pounds.
Finally, it's also managed to settle a tax dispute with France for less than it had provided - 80 million pounds, rather than the 92 million contingent liability it booked previously.
Insurer Aviva (LON:AV) said it will sell its Hong Kong joint venture Blue to its partner Hillhouse, and is in talks to sell its operations in Vietnam and Indonesia too.
However, it's decided to keep its profitable Chinese and Singaporean life insurance businesses and expects these to grow further in future.
The company said it's on track to meet its previous profit guidance for this year and repeated that it's targeting a 12% return on equity by 2022 to underpin a progressive dividend strategy.
For this year, stronger performance in Canada and bulk purchase annuities is being offset by weaker results at Aviva (LON:AV) Investors and its U.K. personal insurance business.
Software provider Sage Group (LON:SGE) said it expects recurring revenue growth of 8%-9% in the year through next September, down from just under 11% in the past 12 months. It expects an operating margin of around 23%, down fractionally from 23.7% in the year just ended.
Sage also said it expects to return 250 million pounds to shareholders after completing the disposal of its Sage Pay unit.
Original Article