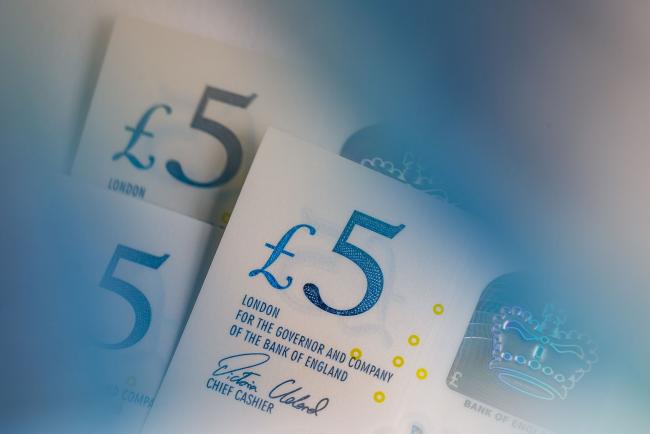 (Bloomberg) -- Want the lowdown on European markets? In your inbox before the open, every day. Sign up here.
The outcome of Britain's election next month poses a binary choice for the nation's currency, according to the largest U.K. bank.
"Nothing is priced in," said David Bloom, global head of foreign-exchange strategy at HSBC Holdings Plc (LON:HSBA), in an interview with Bloomberg Television from Doha. "The political outcome will determine the future of the currency."
An election result that paves the way to a U.K.-European Union deal on Brexit could send the pound up to $1.45 by the end of next year. Or a no-deal Brexit could see it tumble to $1.10, from just below $1.30 now.
Any resolution is good, Bloom said, either it be another referendum or a Brexit deal. Political wrangling will start to ebb away, the economy could get a fiscal boost and the Bank of England could start considering rate increases. The reverse could see recession fears flare.
Among three election scenarios, a hung parliament -- where neither Prime Minister Boris Johnson's Conservatives nor opposition leader Jeremy Corbyn's Labour party gets a majority -- would be the worst for the currency, Bloom said.
In that case, there would be no majority of lawmakers in favor of a fresh referendum on Brexit, nor favoring any specific Brexit deal. "We could be back in the mud" and "lost in the wilderness."
While polls suggest a Conservative majority now, the voting scenarios for the Dec. 12 elections are complex, according to Bloom.
"It's still completely open -- anything can happen," the strategist said.
Original Article