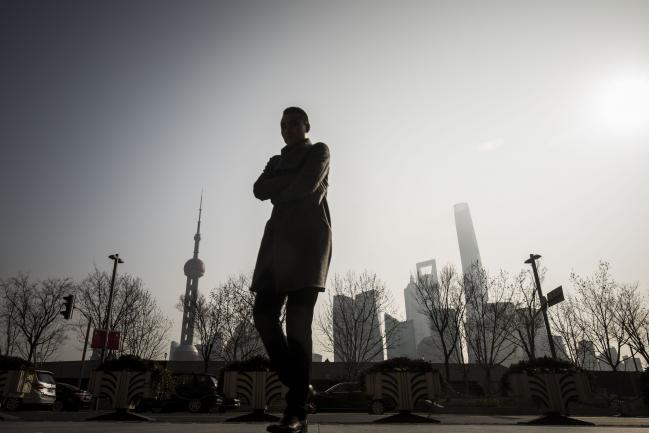 (Bloomberg) -- The number of Chinese companies failing to make payments will continue to rise in the year ahead as economic growth sputters and the government attempts to rein in support to indebted companies, according to Moody's Investors Service.
The credit ratings company expects 40-50 new defaults in 2020, up from 35 this year, according to Ivan Chung, head of greater China credit research and analysis at Moody's. He expects the total value of defaults would be below 200 billion yuan ($28 billion), representing less than 1% of the size of China's bond market.
"The regulators' intention is to reduce moral hazard" while at the same time ensuring any defaults "won't undermine socioeconomic stability or trigger systemic risks," he said at a roundtable in Hong Kong on Wednesday.
Chinese regulators began allowing selective onshore corporate debt defaults in 2014. Since the first local bond default by a state-owned enterprise four years ago, 22 such firms have failed to make good on a combined 48.4 billion yuan of onshore bonds as of the end of October, according to Guosheng Securities Co. Last week, commodities trader Tewoo Group proposed the first-ever debt restructuring plan by an SOE.
State support would likely target companies engaged in social welfare projects, Chung said. For those that are more commercial in nature, "government support may not be so forthcoming," he said.
Original Article