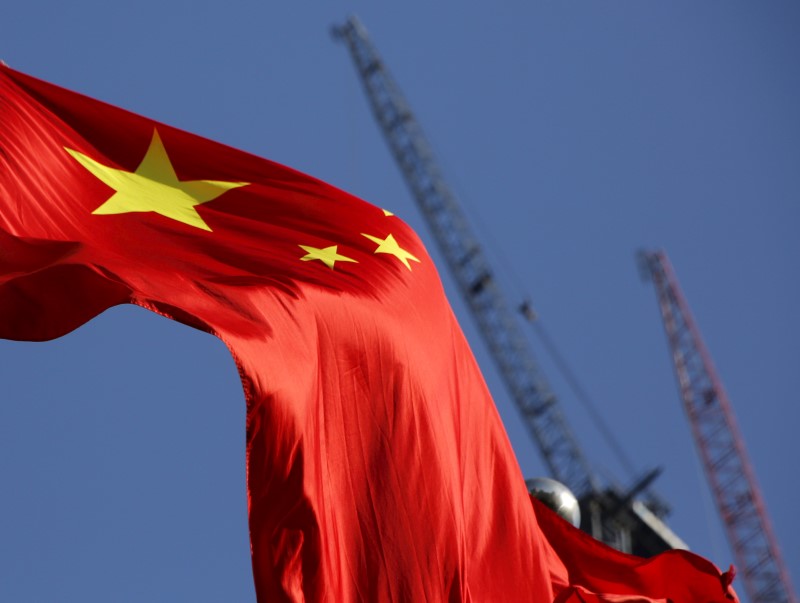 © Reuters.
Investing.com - China's industrial profits recorded its steepest fall in eight months, data on Wednesday showed.
Profits at Chinese industrial firms dropped 9.9% from a year ago, the National Bureau of Statistics (NBS) reported. It was biggest fall since 2011 and the third consecutive month of fall in profit.
Slowing demand at home and the fallout from the Sino-U.S. trade dispute undercut earnings were cited as the catalyst for the fall. While U.S. President Donald Trump and his Chinese counterpart Xi Jinping both expressed a desire to sign a "phase one" trade deal, reports have suggested that the signing of the deal might be delayed till next year.
"Fall in profits was mainly attributable to an expanding decrease in producer prices for manufactured goods, slower production and sales growth," said Zhu Hong, NBS senior statistician.
Chinese stocks were mixed following the release of the data, while the Australian dollar fell.
Original Article